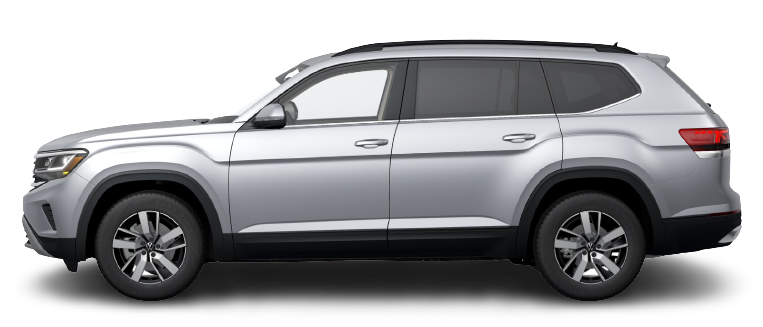 Solving all your vehicle error codes showing on your dashboard with updated diagnostic computers & software.
Equipped with technicians who are well versed with the new technologies and diagnostic techniques, solving problems by isolation method.
Your suspension system, fuel system, exhaust system, breaking system, interior, exterior are all handled at the best in-house prices possible.
Beating the heat or managing the cold is all done with a sound cooling & heating system all done at our premise.
Buy genuine! Save life! Place your order now. Ensure longer car service life and protect yourself and loved ones.
How It Works
These few steps will help return your car to a working condition
01
Book an appointment
02
We will pick your car
03
Inspection
04
Get a quotation
05
Repair
06
Job card closure
07
We'll drop off your vehicle
Providing Expert Service To Your Need
We offer a full range of VW – Audi garage services near you, all implemented with workmanship that's tailored to the customer's satisfaction.
Engine
Electrics & Electronics
Fuel, Exhaust & Cooling
Gearbox
Front Axle & Steering
Rear axle
Wheels & Brakes
Pedals
Body
Service & Wear Parts
Air Conditioning
Accessories
+ More Services
We Make It Easy
Get a free quote and book a service online or direct calls or WhatsApp. Our driver can pick the vehicle from your location within the central region.
Efficient Parts Department
From our suppliers in the UK, Luthuania, China, Germany and UAE, we guarantee the best products and parts to ensure longer vehicle service life.
Fair And Transparent Pricing
We offer fair and transparent pricing and provide estimates upfront for your vehicle's needs. Book with confidence!
Red Dot Inspection
Forensic inspection on your car's mechanical and electrical status to better understand and recommend planned financially feasible but yet much needed fixes of your vehicle.
S-Line Motors was created in August 2017 with the intention of filling the market gap that had existed in Uganda for a while, as a result of the few notable key players in Car Repair and Maintenance of the Volkswagen Group brands, exiting the market.

The huge customer base left behind had almost nowhere to turn to and these formed the potential client base that the founders hoped to explore. The company was officially incorporated in May 2018 and it proved to be the alternative answer that many had been seeking in the Volkswagen Group car repair and maintenance field.

This answer is the simple and yet often overlooked desire for good services that also offer the promise of continuity, all while keeping the Brand's Safety and General Mechanical Condition ideals in mind. While other garages in Uganda and East Africa scramble for every brand of automobile, S-Line Motors pledges to ensure customer satisfaction through specialization and with this, the company is positioning itself at the helm of the repair & maintenance world in the Volkswagen Group brands (Volkswagen, Audi etc), in addition to the provision of genuine spare parts and accessories.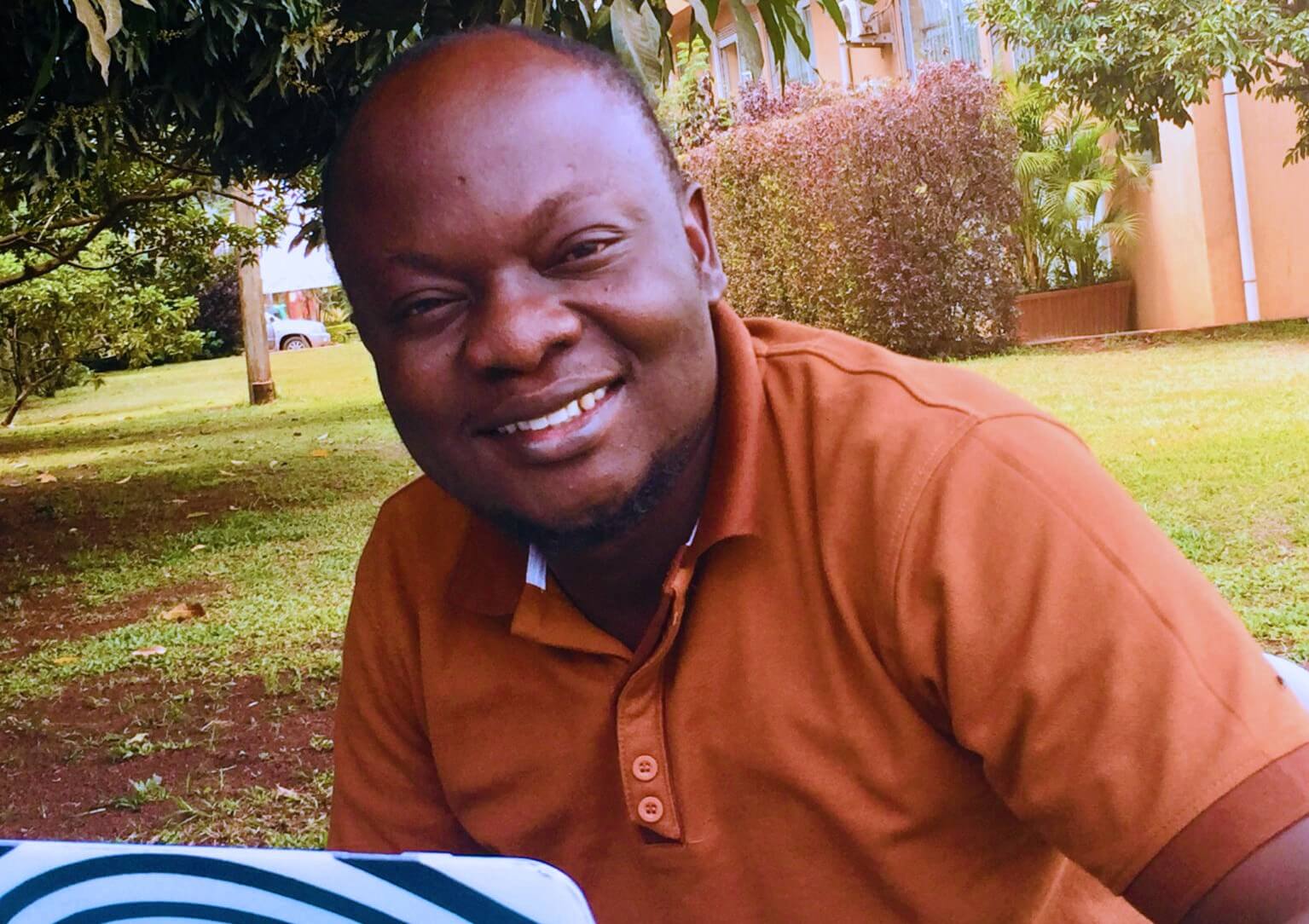 Customer Reviews
Professional mechanics! My VW Touareg had an ASM issue and these guys sorted it first, first.. I Recommend them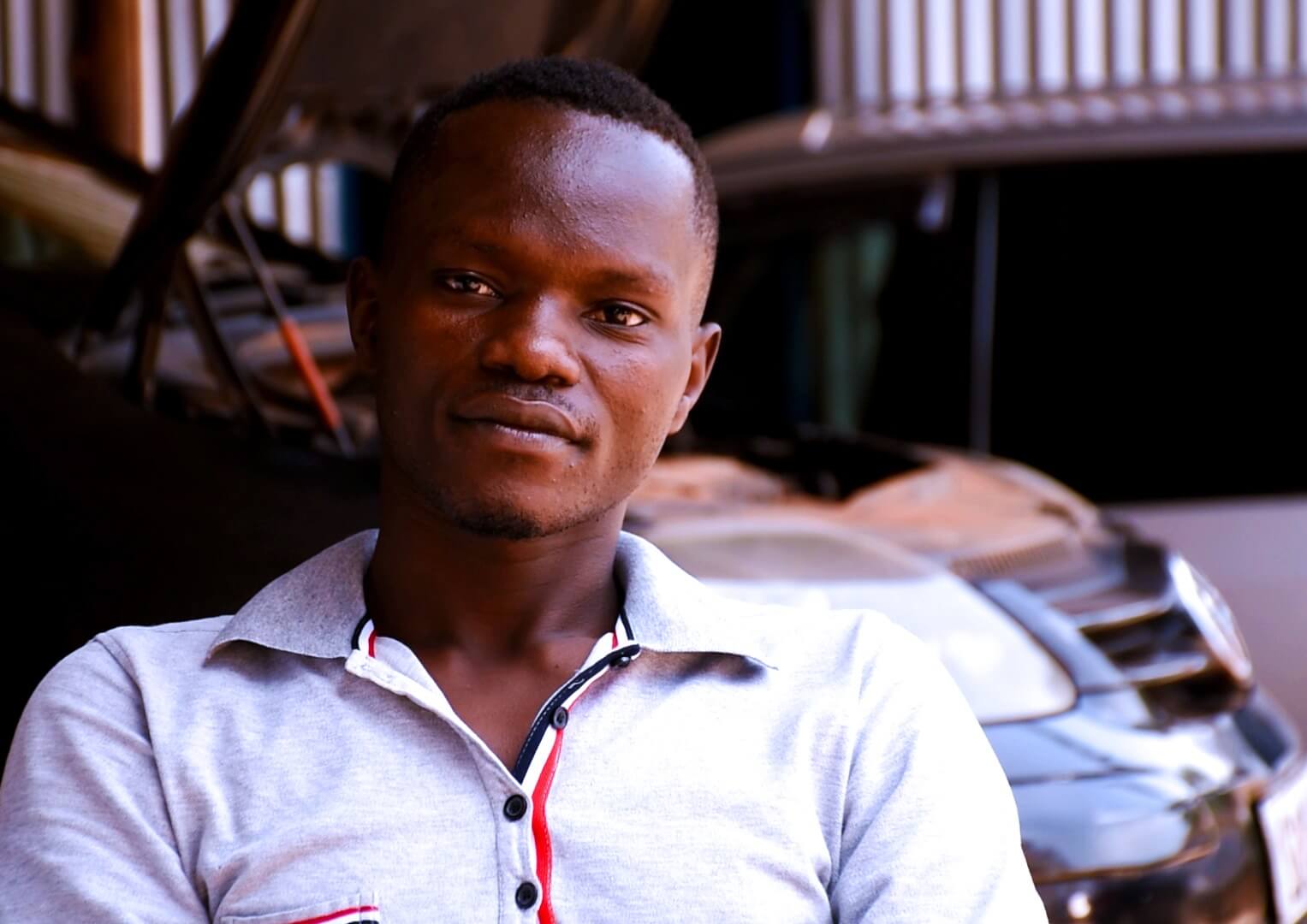 Customer Reviews
The only Volkswagen Garage in Uganda. Very professional and highly skilled and disciplined mechanics i have interacted with around Kampala. The beauty is they seek to gain more knowledge every time.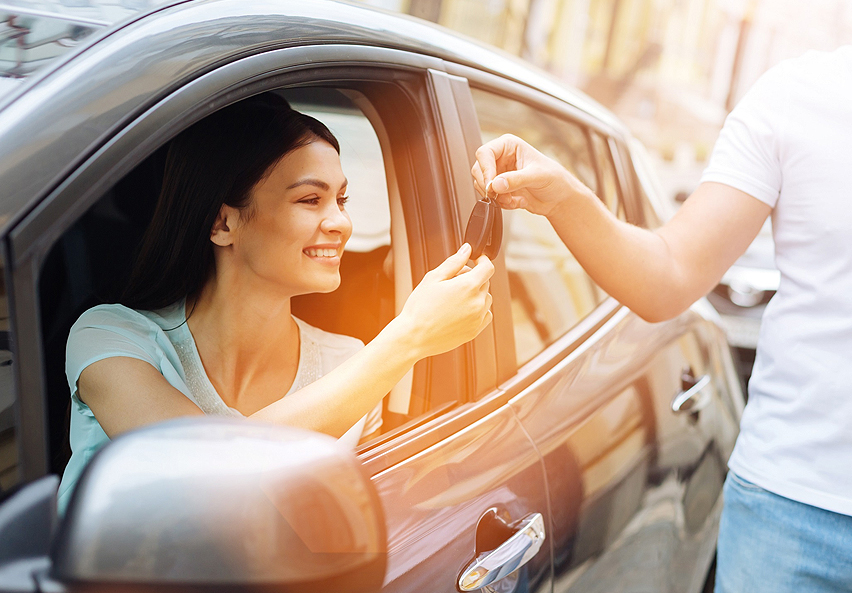 Customer Reviews
After using my VW for a good number of months in 2019 and suffering with unprofessional mechanics, I landed on these guys on Google during lock down. And I checked them out, I have never looked back since then, they know what to do with every fault and keep me engaged in the entire repair process. Thank you Sam and the team. Keep up the good work.
Auto Maintenance FAQs
How often should I get my oil changed?
For higher mileage vehicles, i.e. 20,000 km, it is recommended to change engine oil every after 5,000 km or every 3 months. To better maintain a longer service life of your engine, it's best to follow the above mileage recommendation. For cars seating for 3 months and beyond without driving, it's also recommended to change engine oil.
How long should one keep a VW car?
What should I look out for when my VW engine overheats?
How long can you drive a car without coolant?
It is not recommended to drive without coolant since it aids in cooling the cooling system to prevent the vehicle from overheating.
What happens when coolant leaks into engine oil?
A coolant mixture with engine oil prevents proper lubrication of the engine which results into overheating and increased engine internal wear.